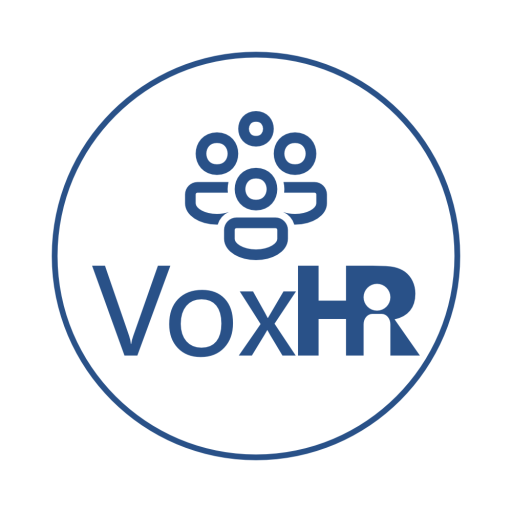 VoxHR™ is a cloud-based human resource management information system offered as a platform-as-a-service. The platform enables an entity to SMARTLY manage its employees' records and automate the entire HR lifecycle from recruitment to retirement.
The VoxHR™ software has the ability to perform high-level strategic workforce planning, manage employee and labor relations along with policy risk management.
With your HR data together in one central, secured cloud-based employee database management system, manage your global workforce with flexibility by organizing searchable employee records, absence data, reporting, and recruitment activity – all in one place. Build a secure, comprehensive, and scalable database to get a better understanding of your workforce and be able to see the true picture of what's happening in your organization with your greatest asset – your people.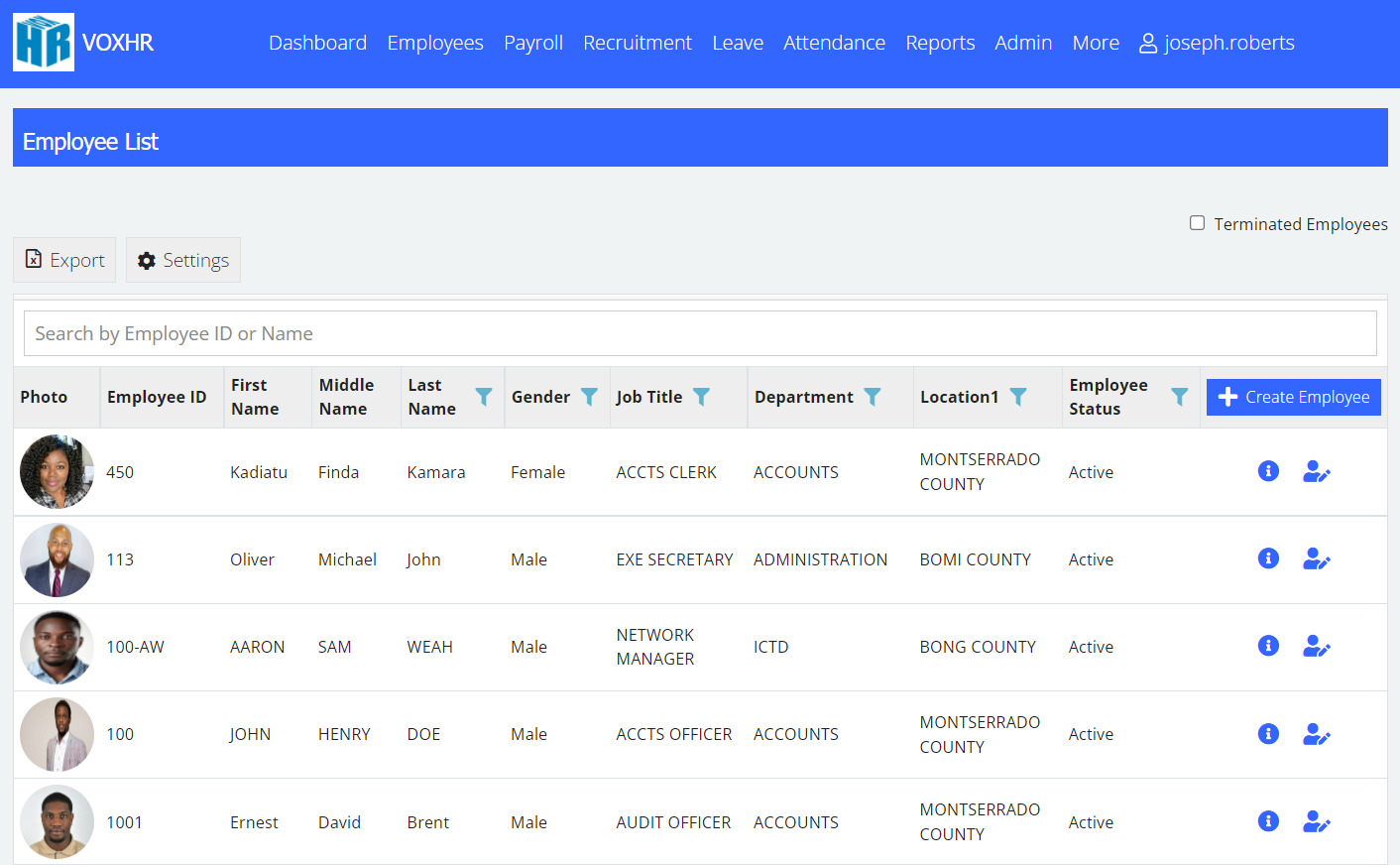 VoxHR
Our software helps improve the effectiveness of the HR department in your company and make better data-driven decisions.