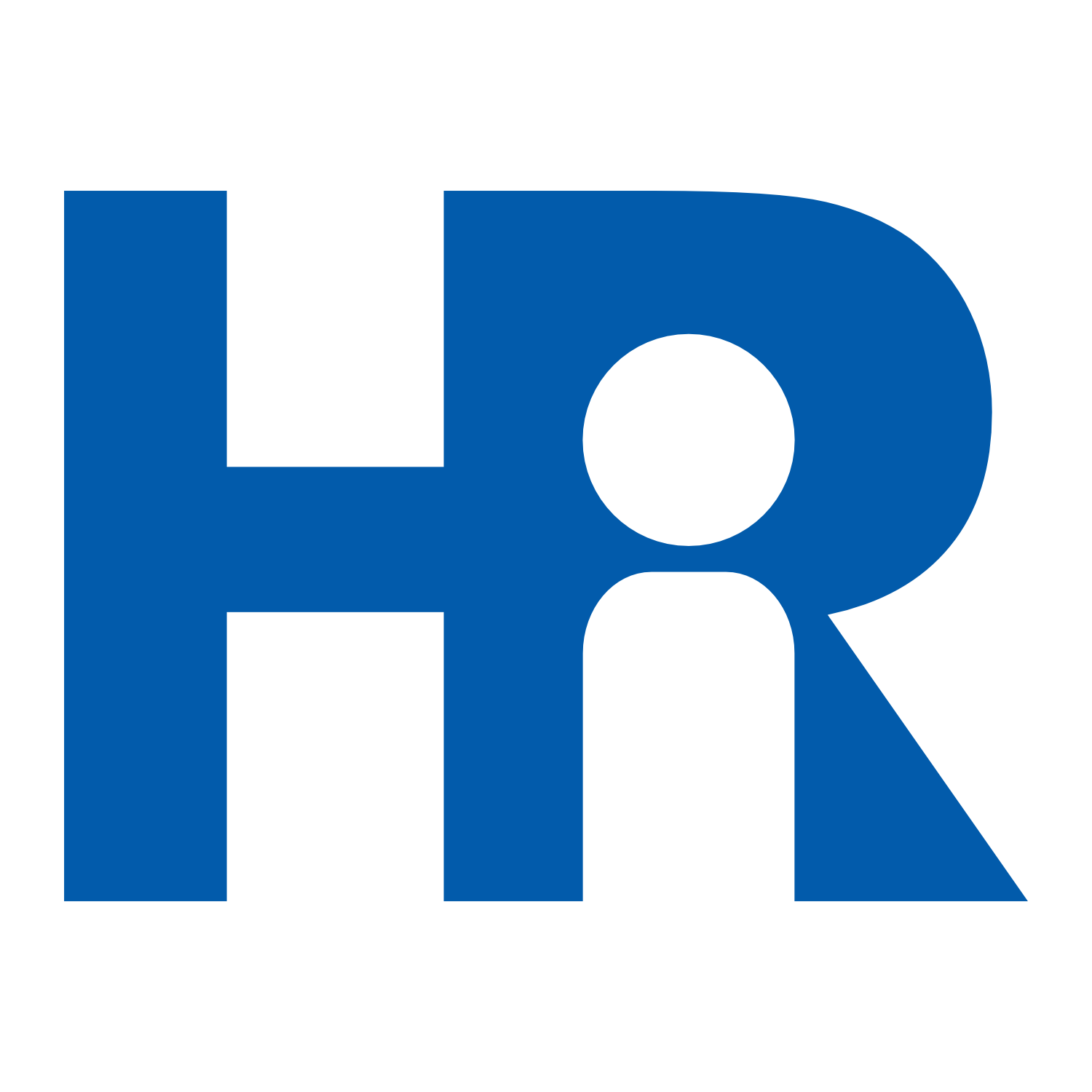 VoxHR™ is a cloud-based human resource management information system offered as a platform-as-a-service. The platform enables an entity to SMARTLY manage its employees' records and automate the entire HR lifecycle from recruitment to exit.
The VoxHR™ software has the ability to perform high-level strategic workforce planning, manage employee and labor relations along with policy risk management.
With your HR data together in one central, secured cloud-based employee database management system, manage your global workforce with flexibility by organizing searchable employee records, absence data, reporting, and recruitment activity – all in one place. Build a secure, comprehensive, and scalable database to get a better understanding of your workforce and be able to see the true picture of what's happening in your organization with your greatest asset – your people.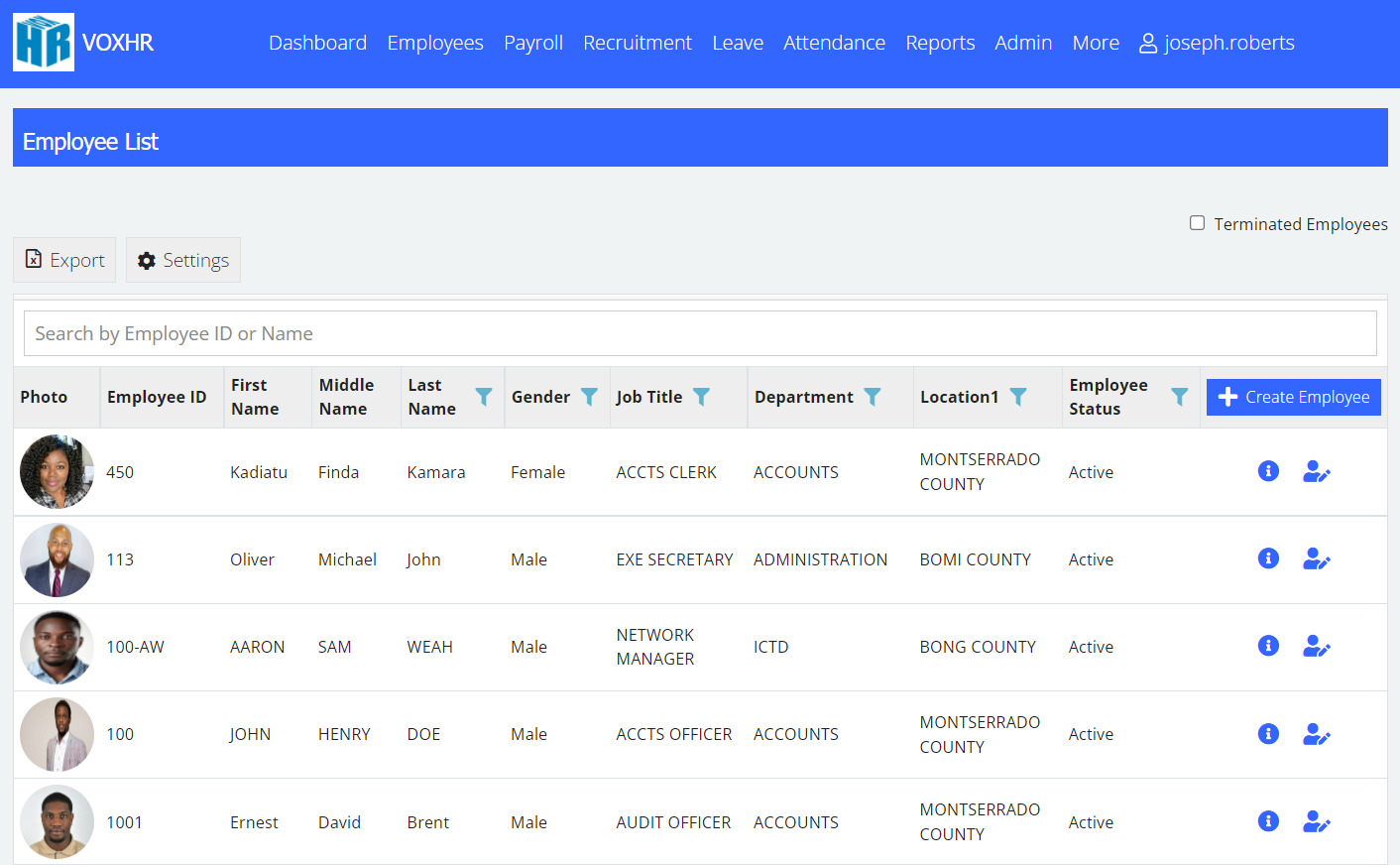 The Ministry of Education has finally transitioned from manual to an automated database system for the Human Resource (HR) department. This means the chance of Ghost names ever appearing on our payroll without identification and authentication is close to 0.
Before VoxHR, our payroll calculation and processing were a nightmare. With the help of VoxHR, not only is our entire payroll process automated, it is timely, efficient and accurate. Onboarding our personnel data and generating reports have been effortless. 
VoxHR has transformed and eased the workflow processes of the Bank. My recommendation to any institution wishing to use a service that helps automate the Human Resource Department is VoxHR, the best platform to efficiently carry out all the HR processes.
VOXHR
Our software will help you improve the effectiveness of the HR department in your company and make better data-driven decisions.